Tomorrow I will be heading to neighboring country call Philippines. Heard a lot about the place and now I will be experiencing one for myself! Will tackle pork and local delicacies I been hearing about it. Ohh lala… And expect to capture some local architectures looks in Philippine. Hmm, hope won't be too much food shots. Don't want to tempt my readers.
So before I leave, will post some pictures I took lately before a new updates coming next week.
Pictures below is taken during Easter Day event in Glory Kids Sunday School at my church. This is one of the ministry I serve in and I love each one of them very much. Each and every little kids are God precious. My tonight blog post will be about smiles and laughter. Hope every pictures you see will tickle you too and cheer up your day!

Put some smileys to my comments too ok ya all to keep me strong and continue to post beautiful pictures to show you. Love and God bless.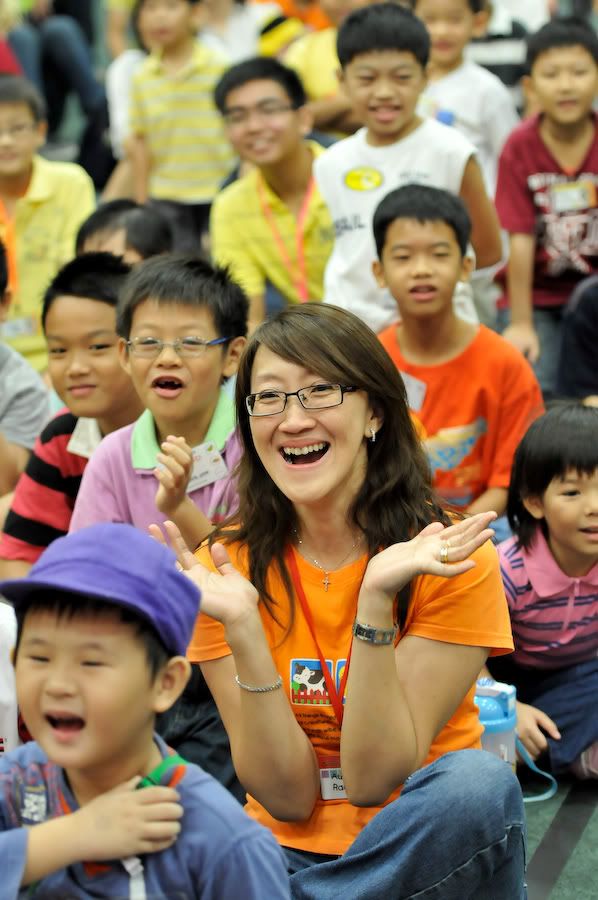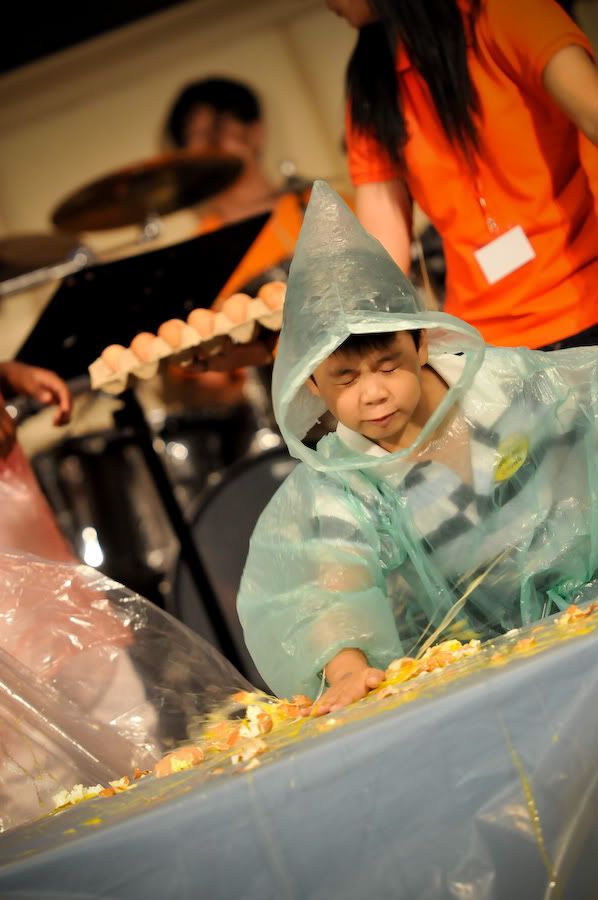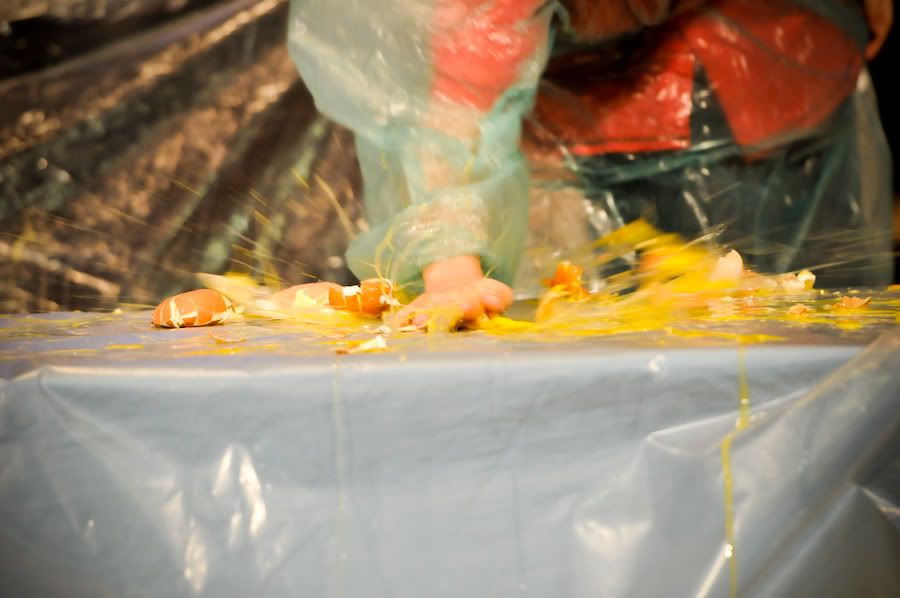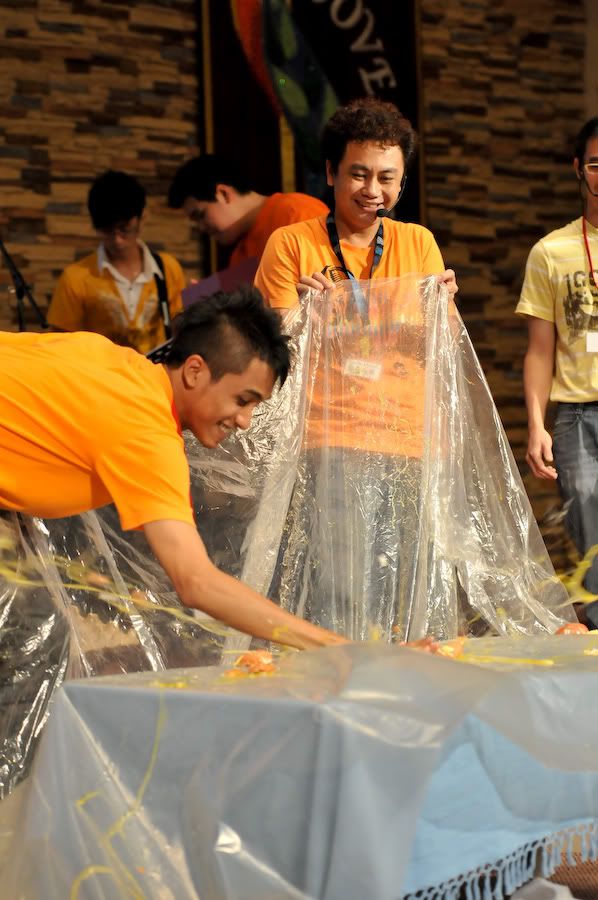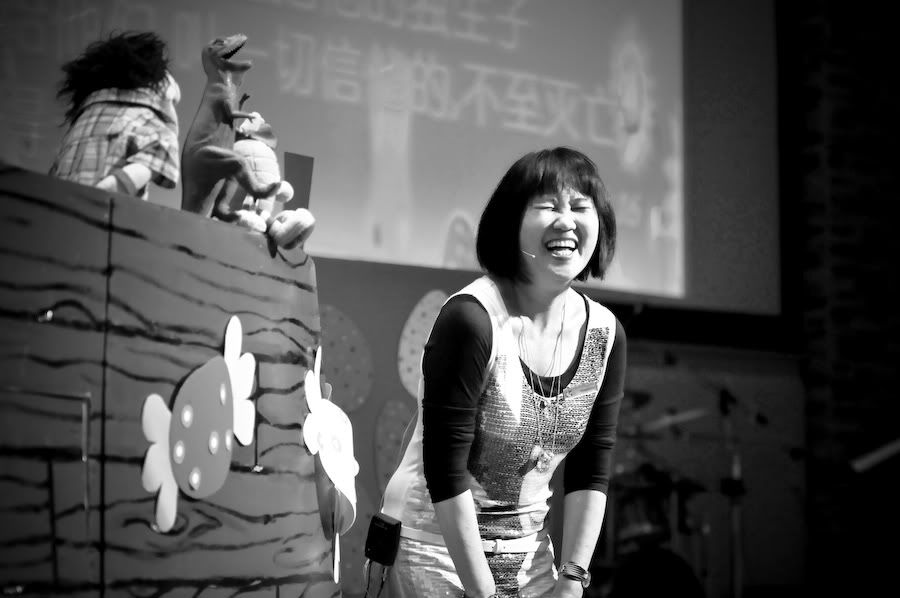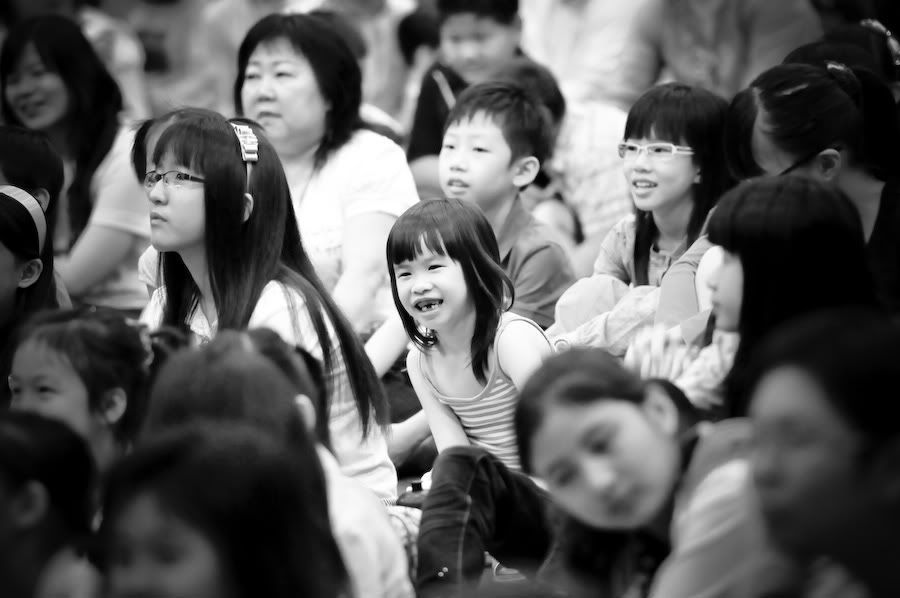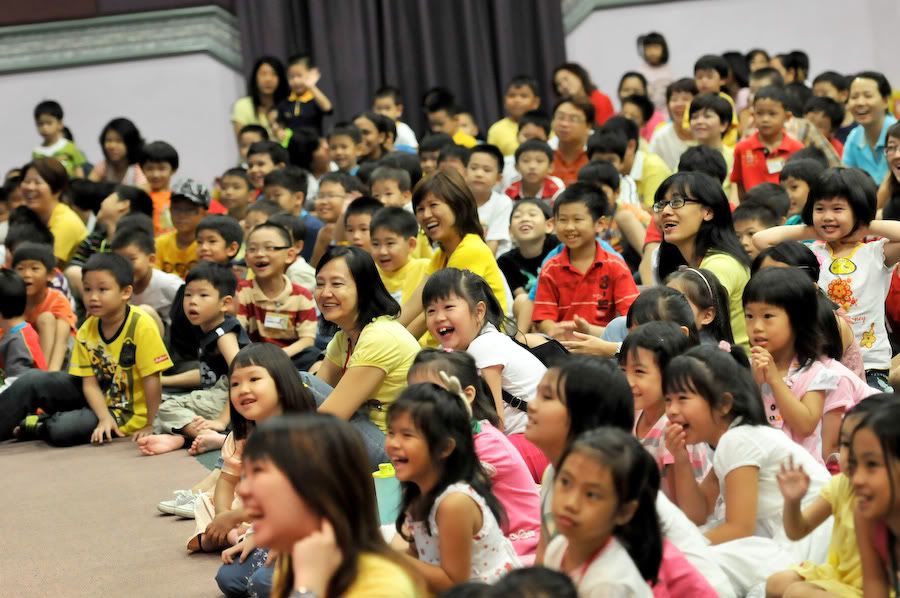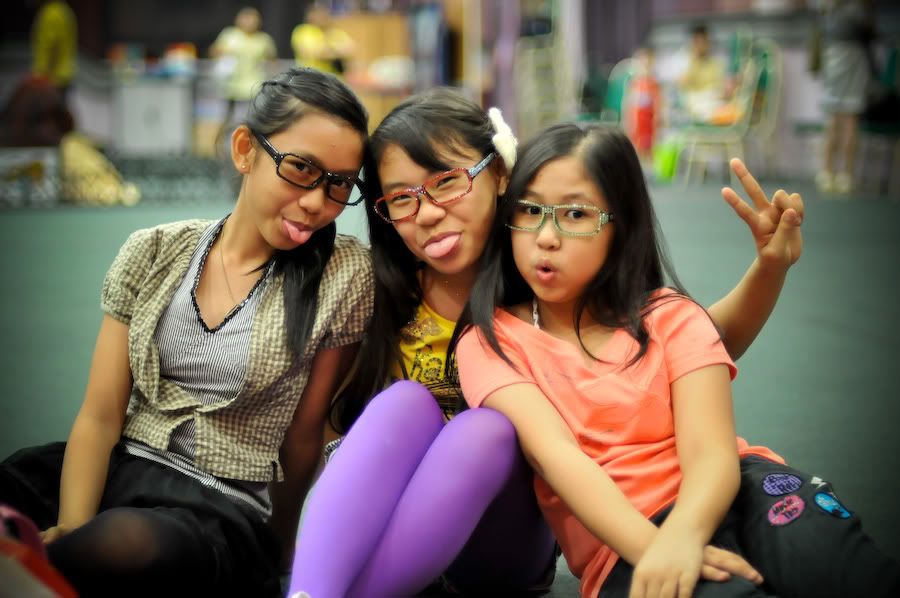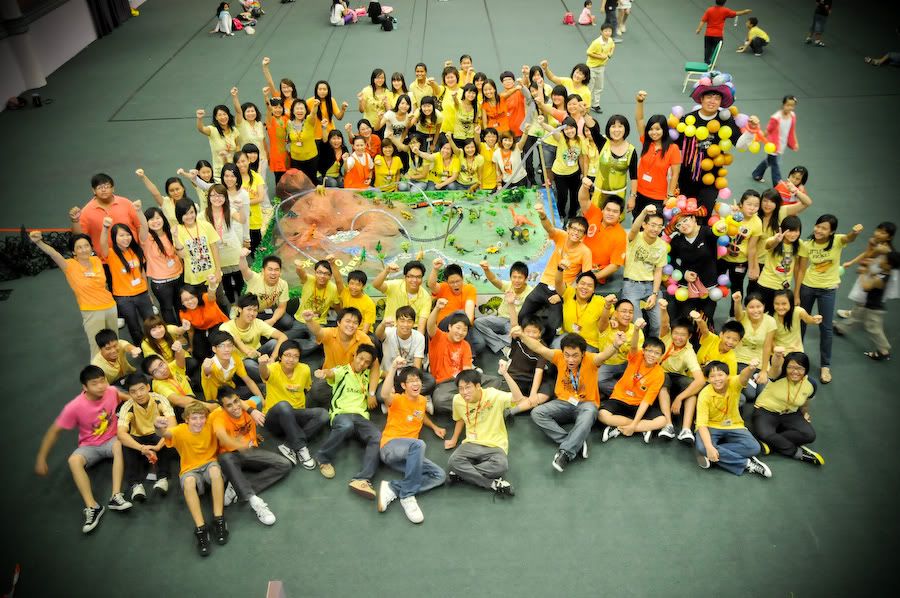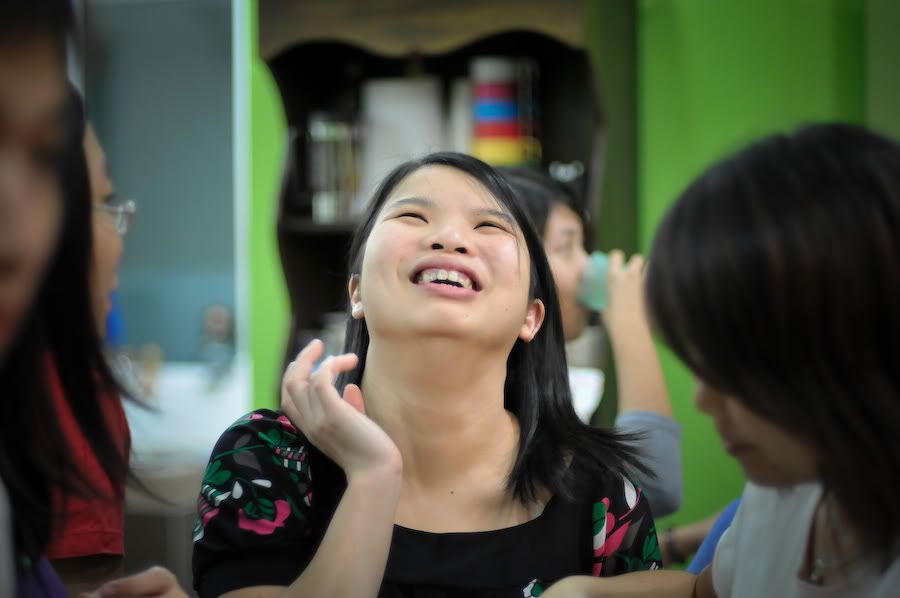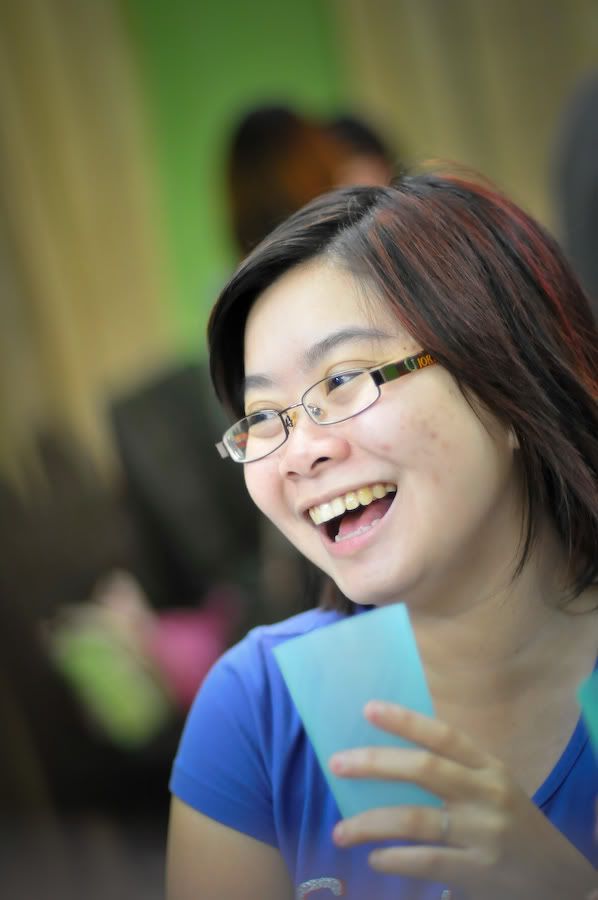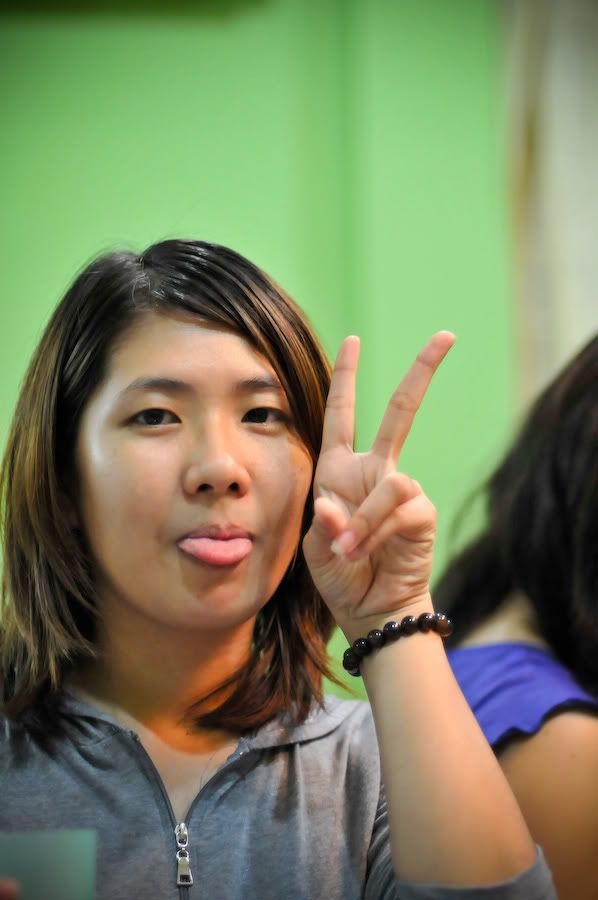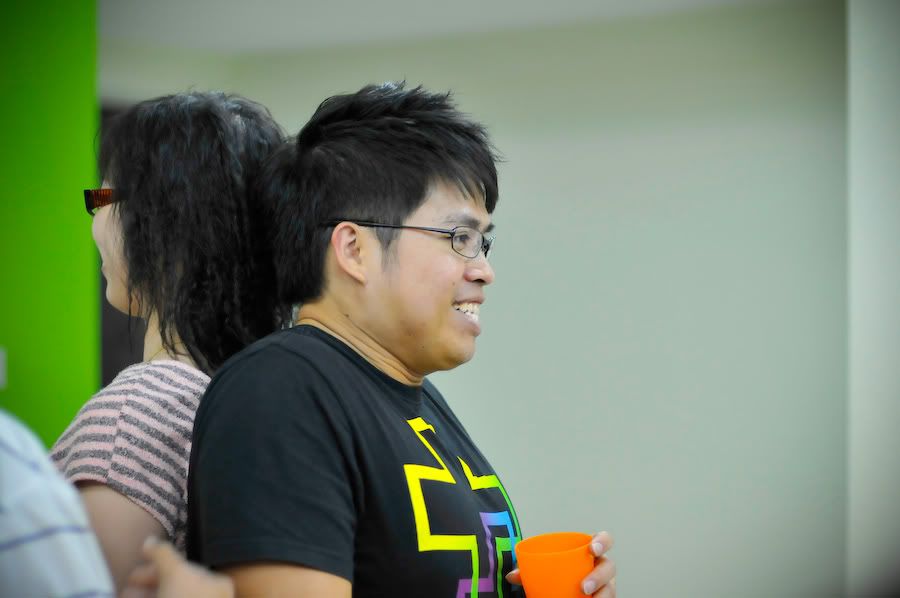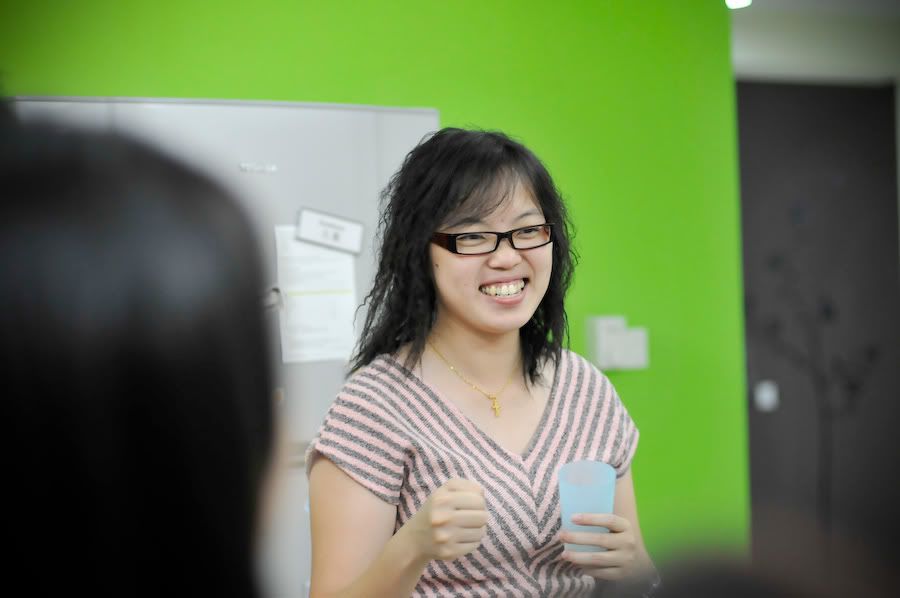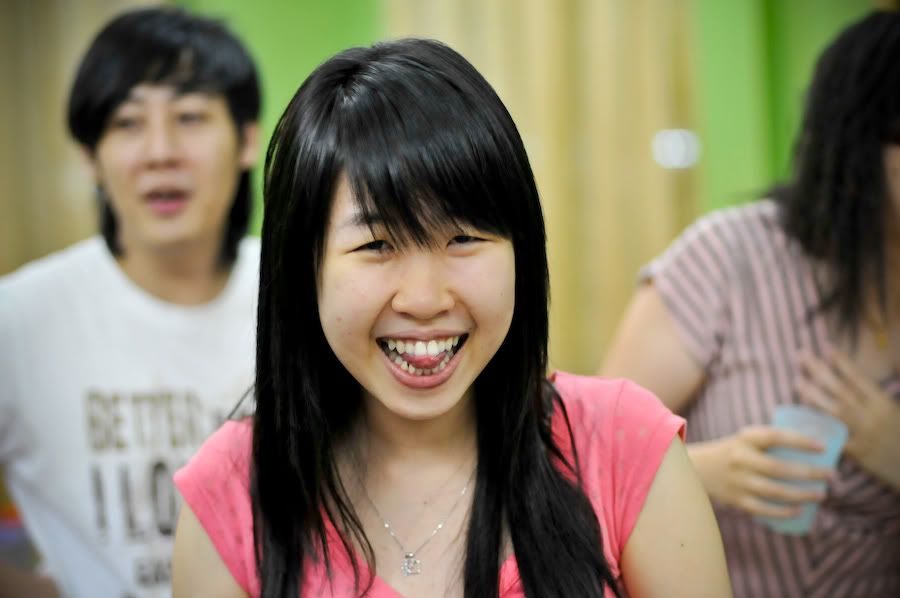 Don't forget to check out my latest wedding promotion package for this year available in nationwide in KK and my creative session photo shoot in Melbourne Australia. To have that photos taken with your loved ones just drop me an email at kagewong@gmail.com <3