How I met the couple? Hmm, I recalled many years ago when I just know Soo Ling she is still studying in UMS as a degree student. The most active and loud spoken person in my ex-cell group. As days follow, Chee Keong joined our church not long after that. After degree they were back to their own respective hometown and worked but they still come back to Sabah in the end to pursue their career and completed their Master at UMS instead of Penang or Johor.
Imagine how cool Sabah is to be the land that is likable by all. I can't think of any reasons why people don't like to reside here. Their wedding day was fun filled with familiar faces I know since all of them are from Glory Christian Centre (GCC) my own church. Thanks to Kelvin Chu for second shooting throughout the wedding day.
So happy to see my brother and sister finally tied the knots. The wedding dinner venue is an awesome warm and fuzzy place. Definitely my number one spot for photoshoot. Check out my shoots with the couple at the wine cellar in the Langkah Syabas Resort we did at the end of the party after everyone left. Check out the lovely pics below.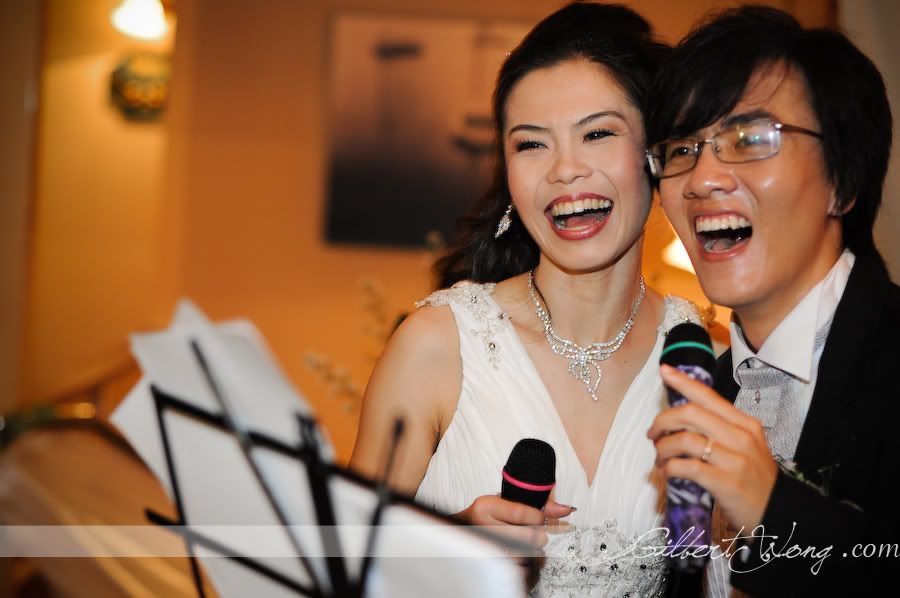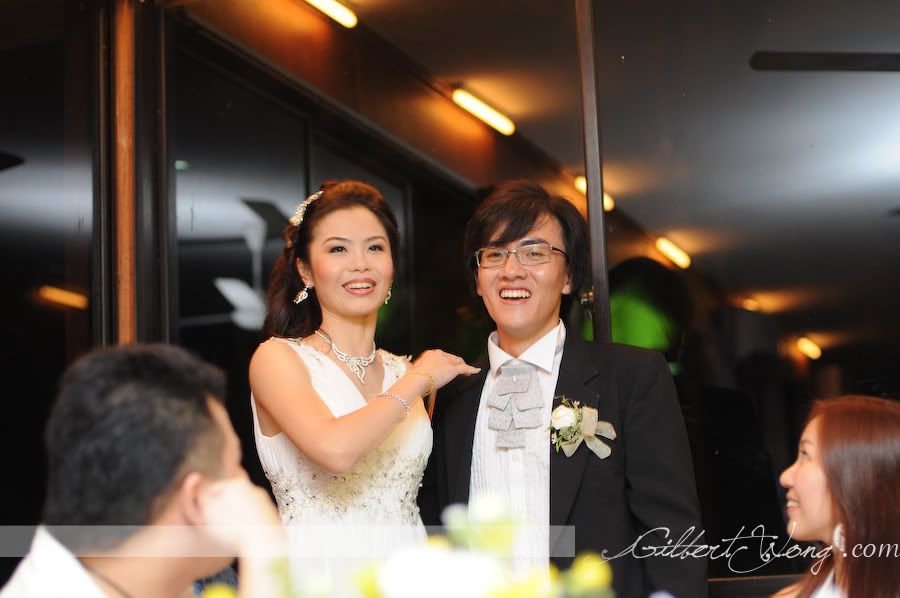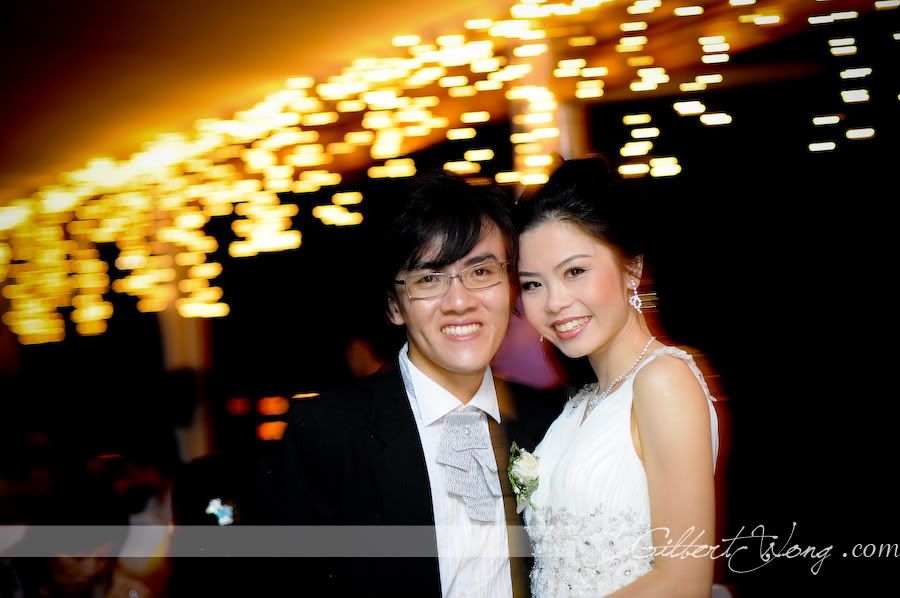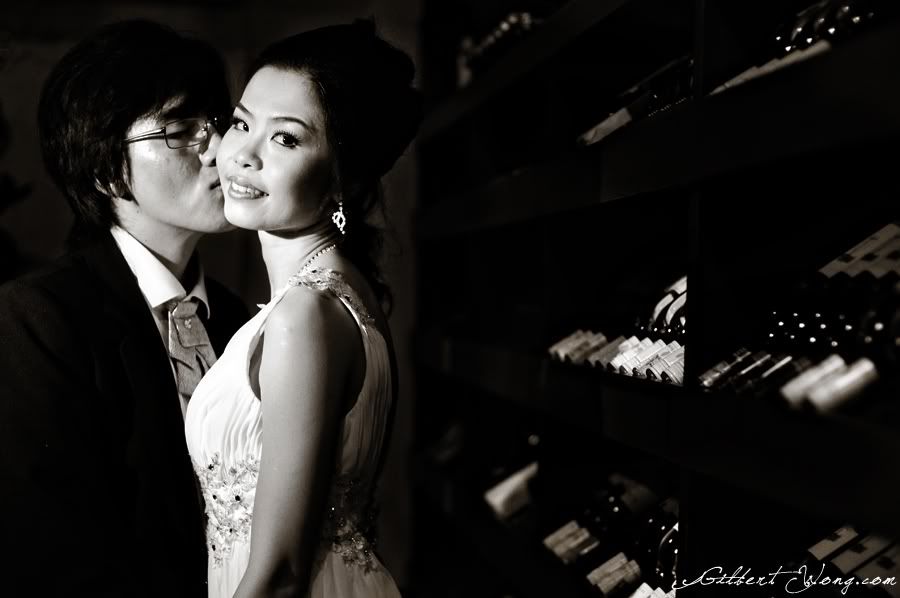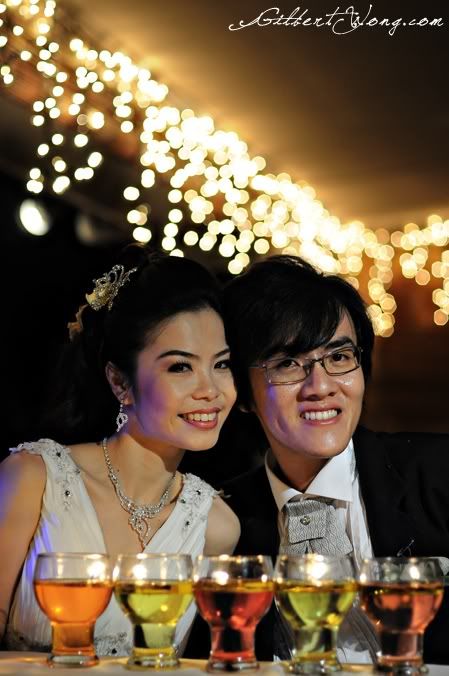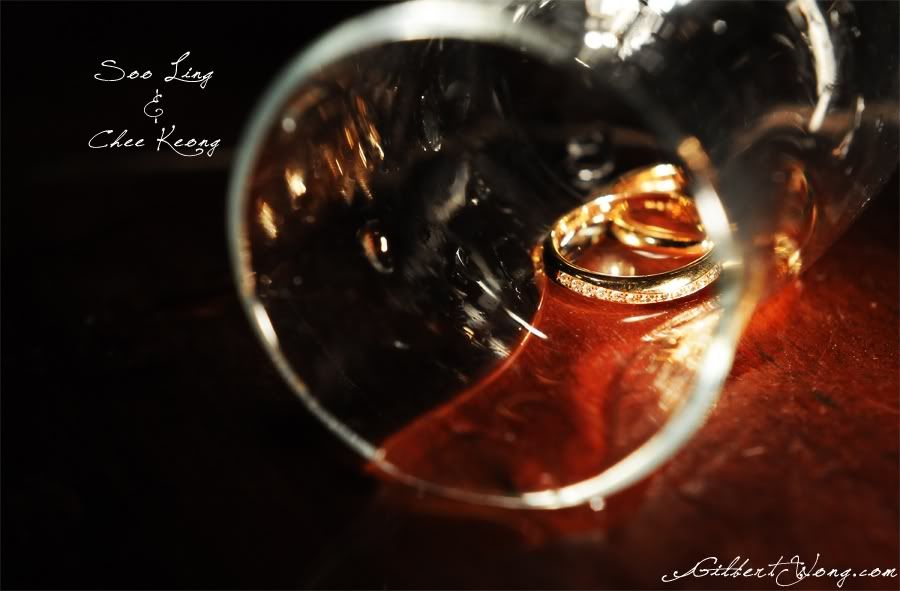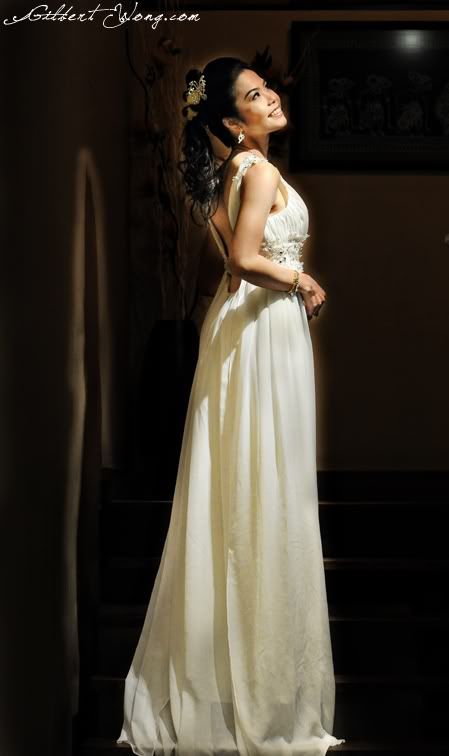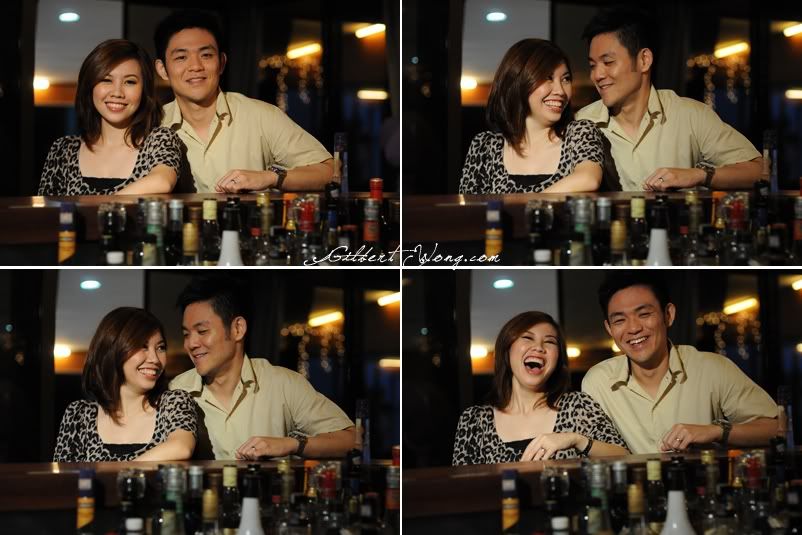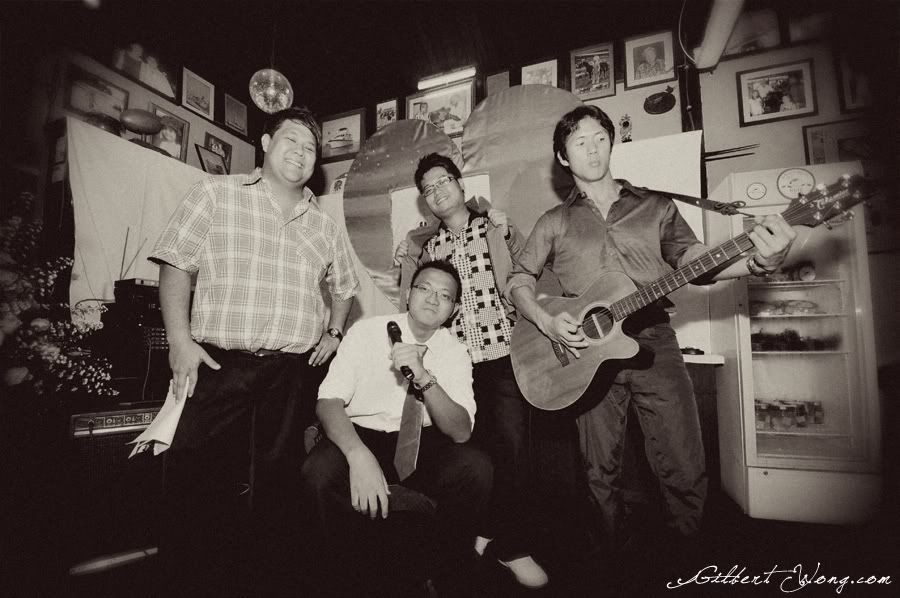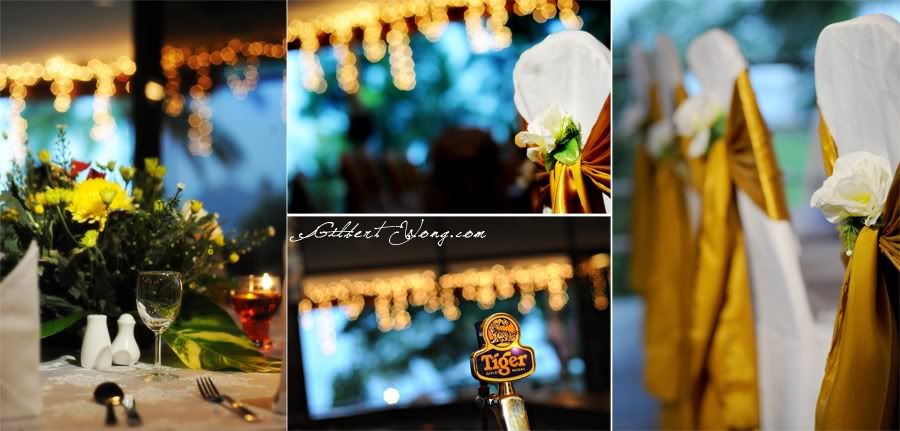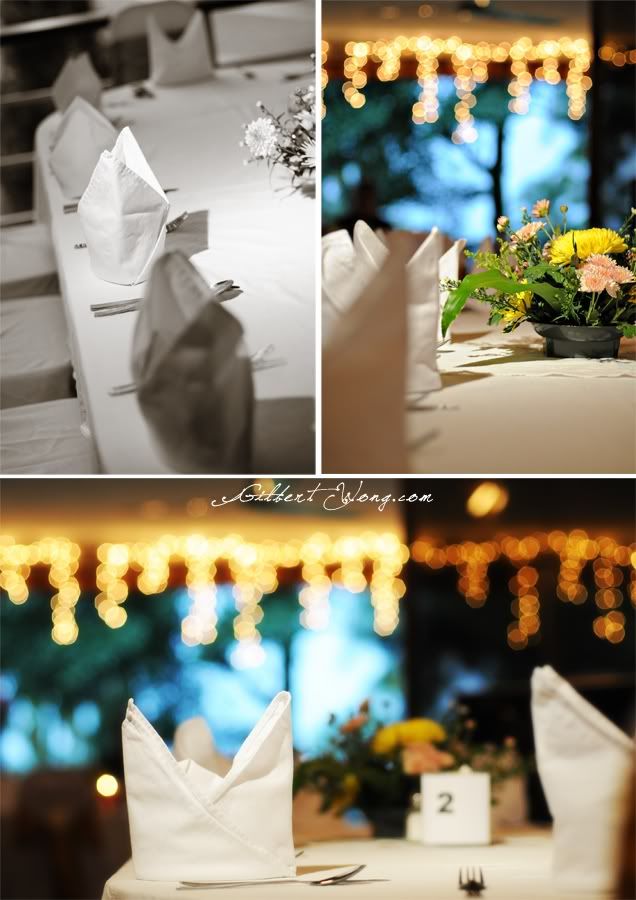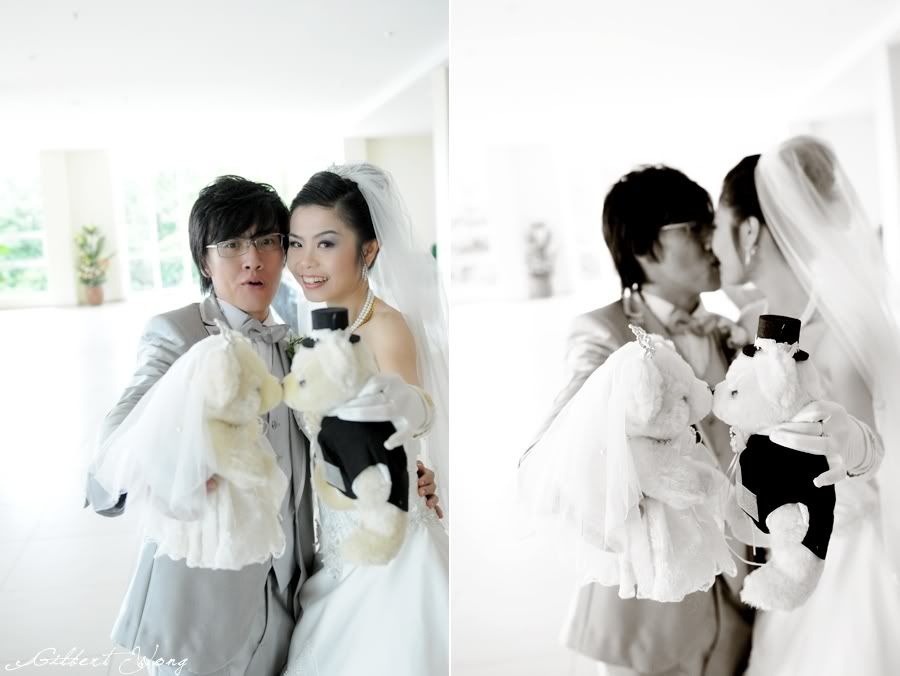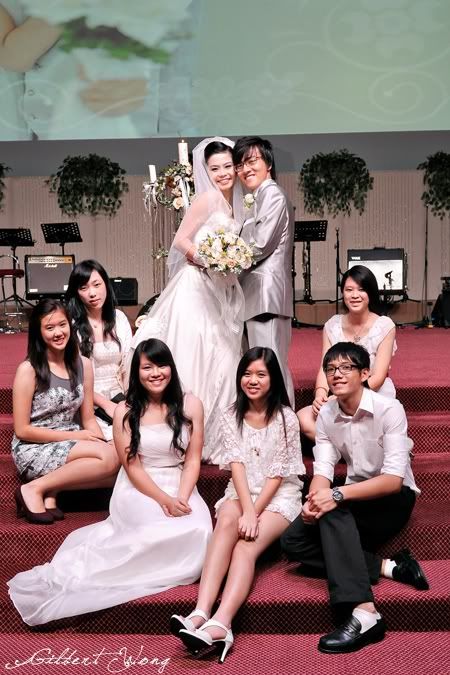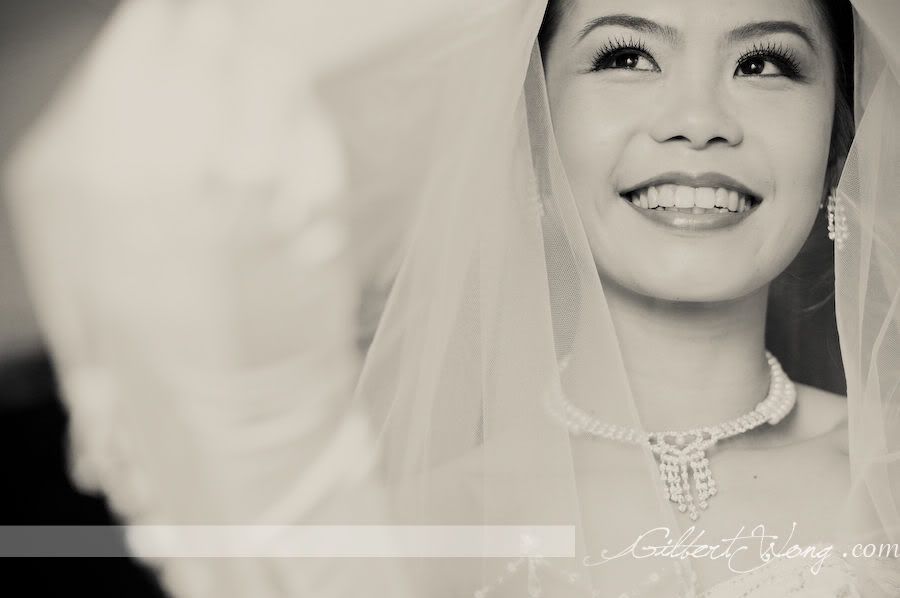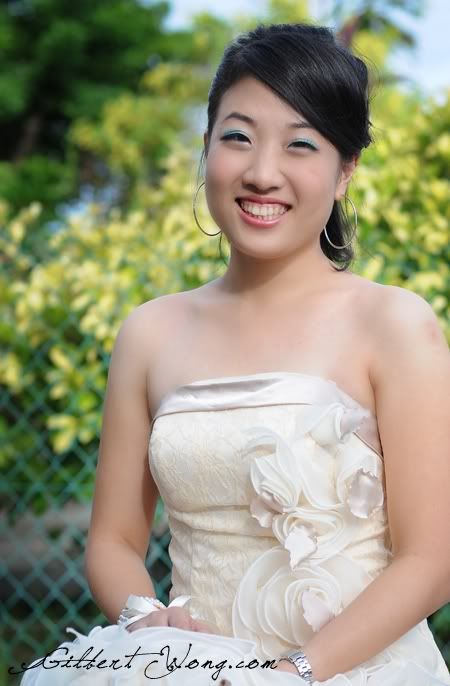 Remember to follow me on FACEBOOK or TWITTER. Is it me or is it a trend everybody jump into wedding photography in Sabah. I'm so glad I know a handful of wedding photographers in Malaysia and we can uphold each other. At least I felt the circle ain't that big once you open up to know your same field friends as you are. Find your community and grow your passion for wedding photography.