It has been quite some time since I updated this blog. Maybe because I fully rely on the facebook fan page at www.gilbertwong.com/fanpage and just upload most of my pictures there. If you see I'm a bit quiet on the blog side. Do check out my facebook area too ok?
Enough said, I still like to show cast some pictures here as the resolution here are much better and I can write my thoughts here and share what is on my mind.
Last quarter of 2010 is coming with many happy wedding couple is scouting for best actual wedding day coverage deal. So I have come out with an affordable deal without compromising quality. Just email me inquiry with when and where is your wedding at gilbertwsh@gmail.com for wedding photography package details.
As for now enjoy some snippets from my Melbourne Creative Shoot.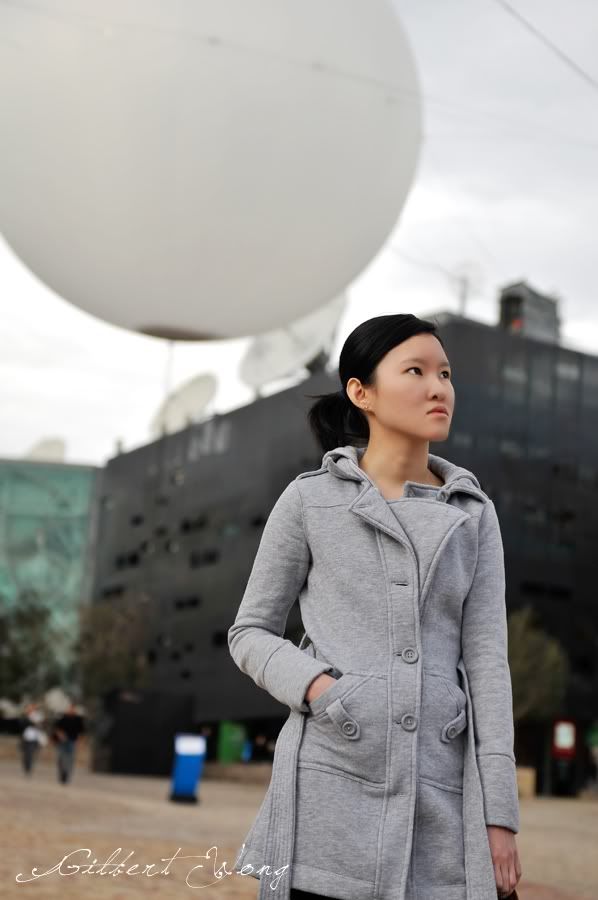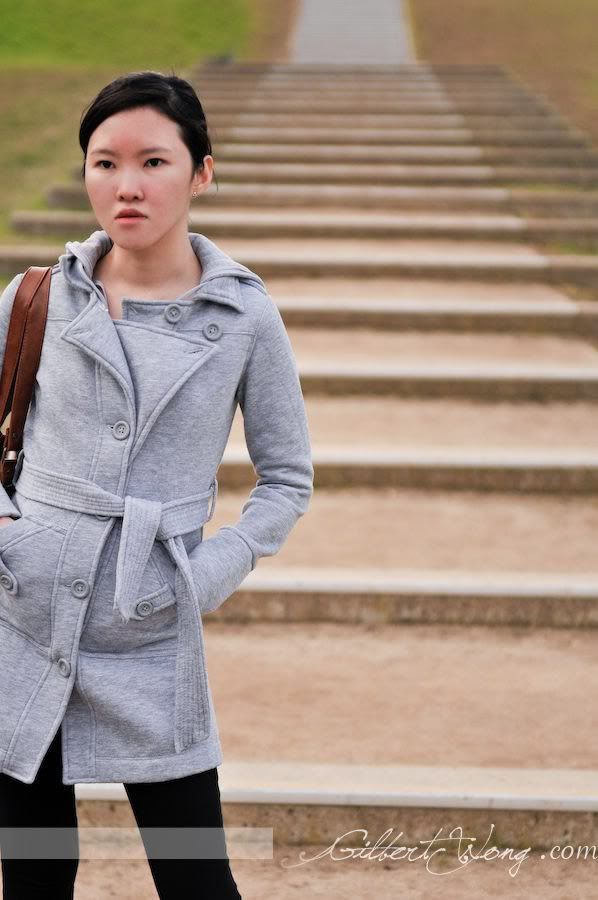 Famous spot for Graffiti area in Hosier Lane, Melbourne Australia. Definitely we would spend more time here snapping the local signature of Melbourne.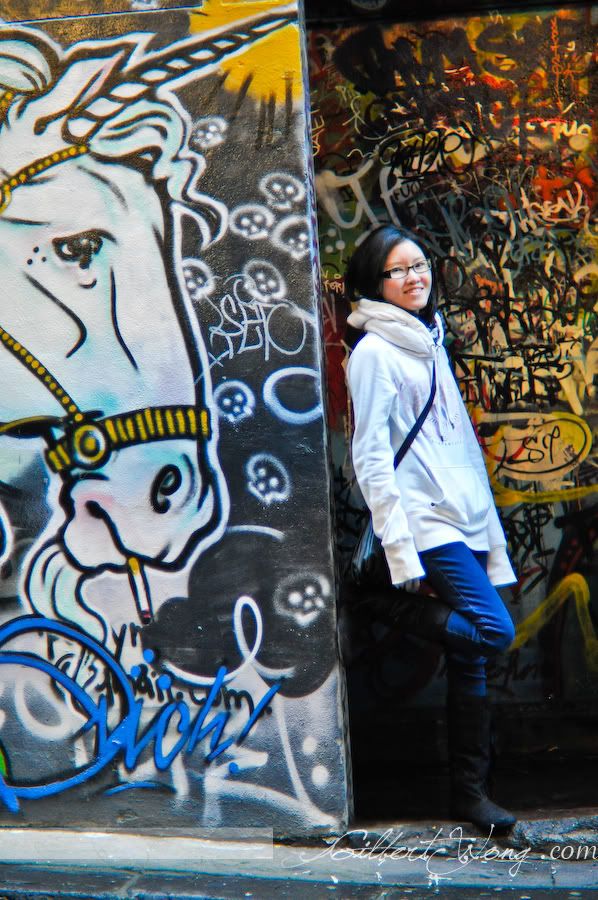 Saw the smoking unicorn white horse?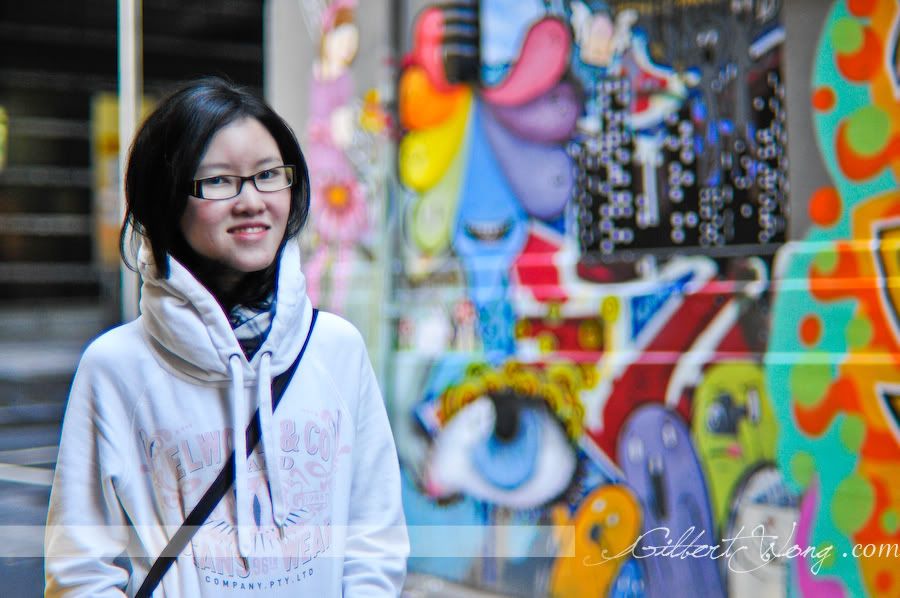 - I am a sucker for colorful background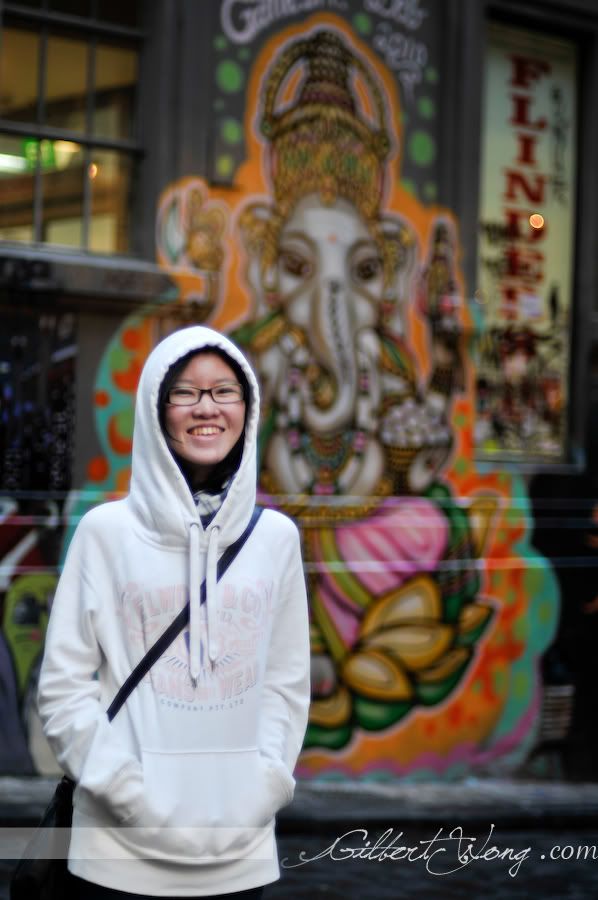 Had some great shots floating in the air. Behind them is our beloved Mount Kinabalu as our lovely sun rise background. Thanks to Apple and Henry for being such a good sport in doing the floating pose so naturally!
-Look at how Henry float!
-Apple did the pose where one of the X-Men character as our friend put it.
Another Creative Session with Gen Yiing. On the day of our photo shoot is her actual birthday. It's always great to capture some lovely shots for the birthday girl.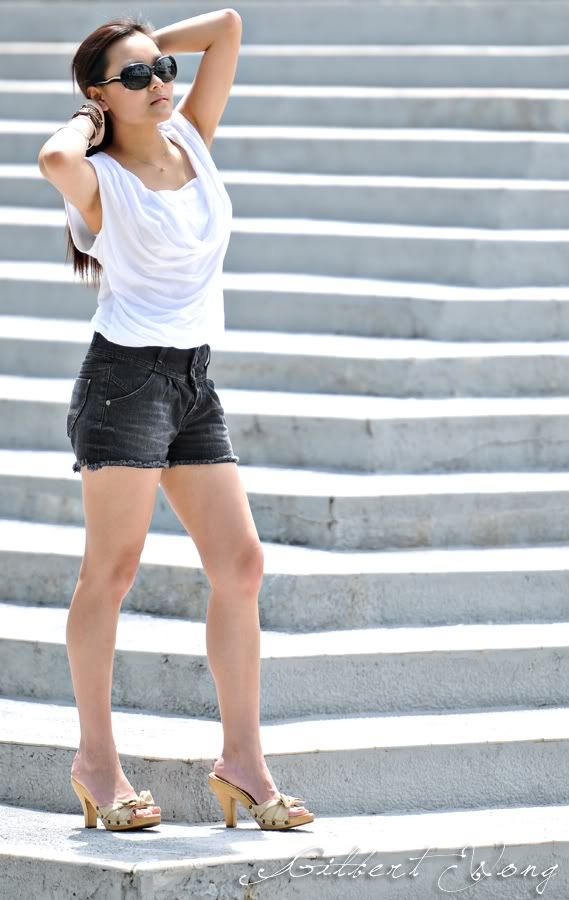 A creative session with founders of http://everydayfoodiluvkk.blogspot.com/ Angeline and Monica on some yoga postures. Zen mode. It's my first time photographing these poses. Hence I do not know when to click as they are getting ready their poses and I do not know what is the final pose. Anyway, I think the pictures turn out awesome as the sisters pulled it off easily while they need to balance on sandy beach.
-Amazed at the bending skills they poses.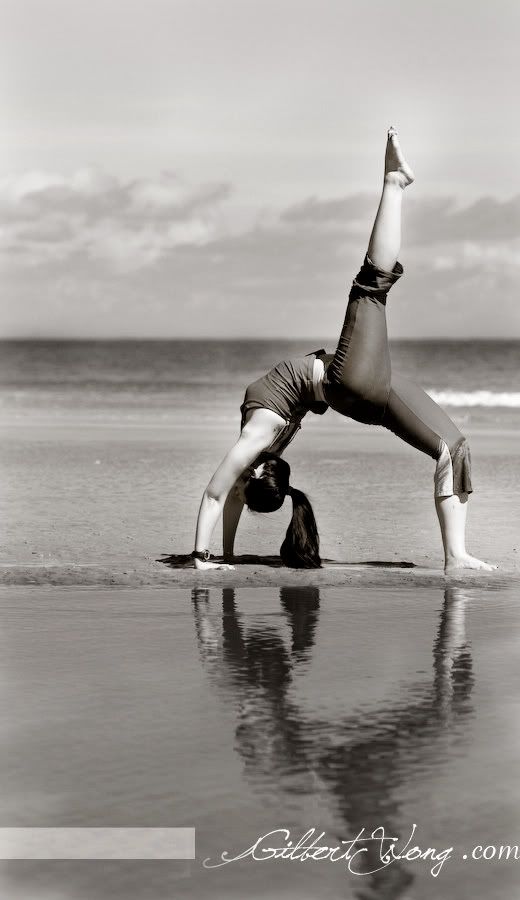 -Behold the Zen Mode.
Remember my fellow blog readers. If you need an actual wedding day coverage package special for end of this year 2010, write me an email at gilbertwsh@gmail.com. Do check out my facebook page if you see if I'm too quiet here. Till then, peace out.